Nine for Nine: Will the Red Wings Draft Matthew Wood?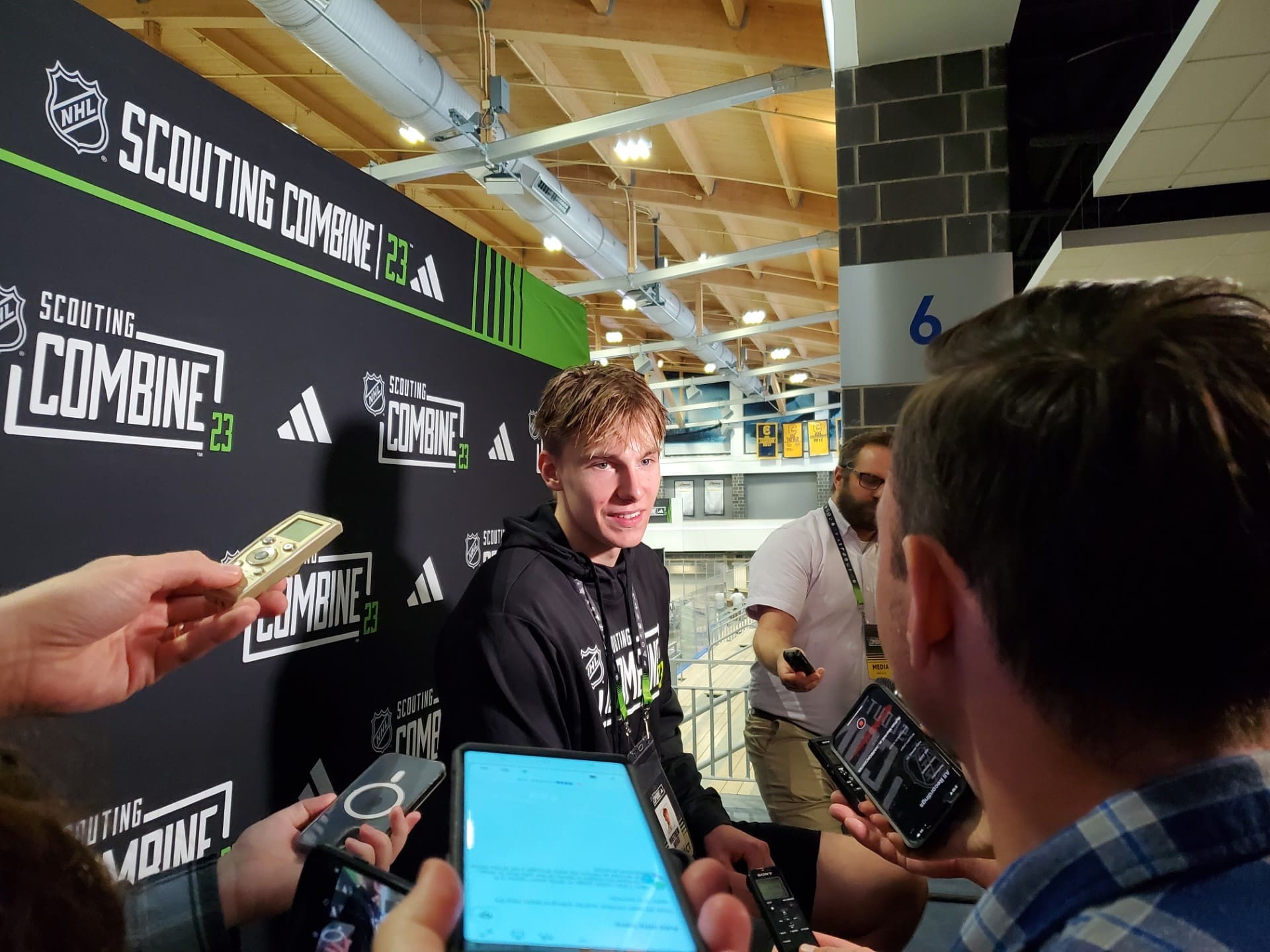 Before the NHL draft on June 28-29, Detroit Hockey Now will review nine different players who have a chance to be selected ninth overall by the Detroit Red Wings. Today's installment looks at American center Matthew Wood.
Matthew Wood
Position: Right wing; Ht./wt.: 6-3, 190
Playing style: Big forward with the skill package necessary to become an offensive force
NHL Central Scouting Rating: Eighth among North American skaters
Country: Canada
Scouting Report
Wood was the youngest player in the NCAA last season but averaged just under a point per game at UConn (34 points in 35 games). Only one other prospect born after January 1 (Jonathan Toews in 2006) has come close to that kind of production. Wood is a playmaker whose vision and ability to pass can make up for a lack of skating speed. He has a cannon-like shot, but isn't as physical as he could be. Still, he has a tremendous upside.
Why The Red Wings Might Draft Him
Wood is the perfect example of the adage "you can't coach size." He favorably compares with another former UConn standout,  Tage Thompson  and  to his favorite player, Evgeny Malkin. He excels on defense and at getting open in the neutral zone. As a wing in a draft full of centers and defensemen, he will very likely be available at No. 9, but he could also be available at No. 17, too.
FanDuel Sportsbook Promo #1
ALL STATES WHERE LEGAL
GET THE APP
SIGNUP BONUS
$1000 No Sweat Bet


$1000 No Sweat Bet
BET NOW
Why The Red Wings Might Not Draft Him
Wood's foot speed, or serious lack of, gives defenders a chance to catch up with him on breakaways and also hampers his playmaking ability. Wood has got a long way to go to even rise to average in NHL skating ability. That might dissuade the Wings from taking a  him despite his maturity and his ability to score. The Wings might not be inclined to use a pick in a player with Wood's skating deficiencies with better options available in the No. 9 spot.