The Daily: Former Red Wings Player Accepts PTO; Bedard Works Out With McDavid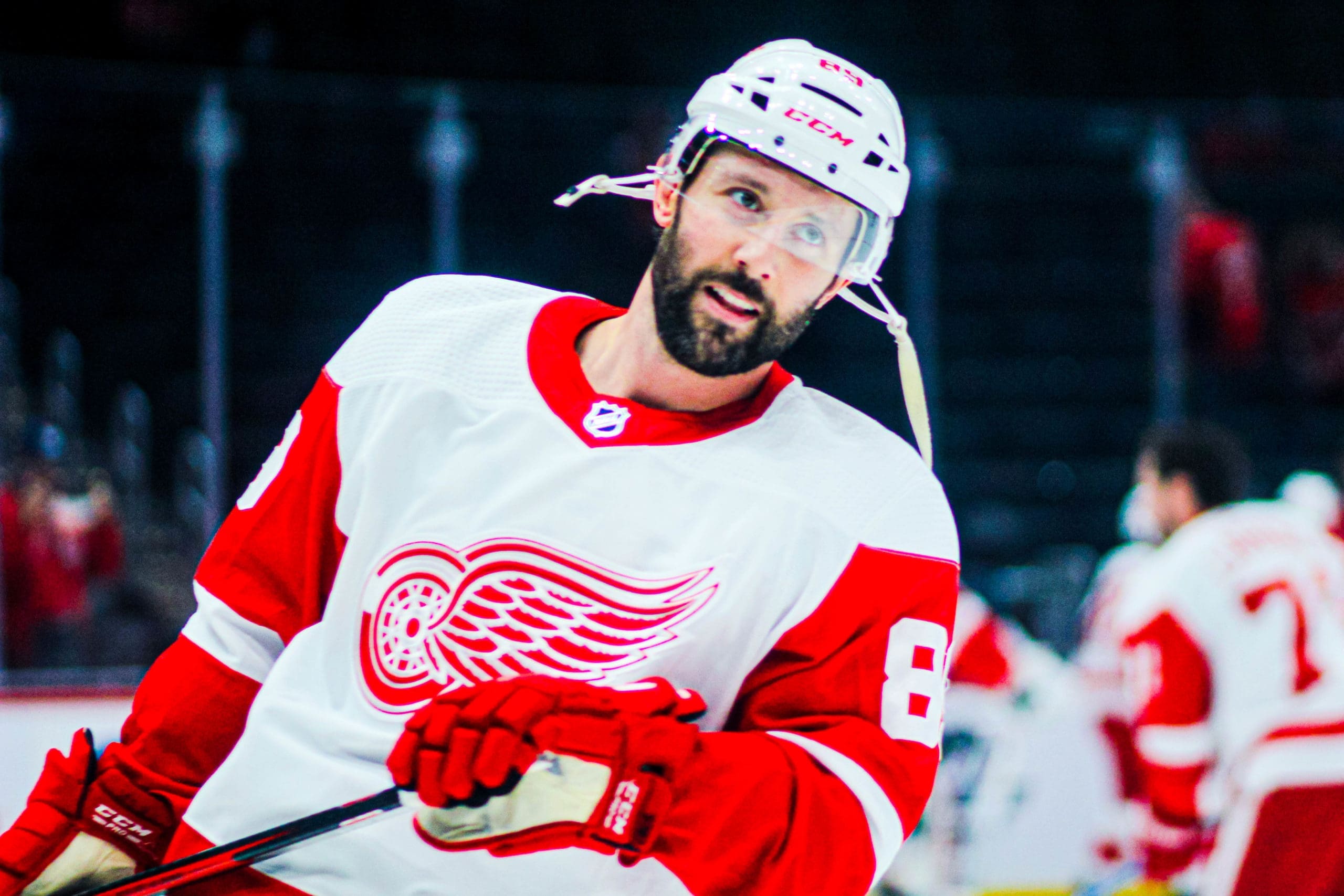 Former Detroit Red Wings player Sam Gagner's acceptance of a professional tryout offer (PTO) from the Edmonton Oilers is as much about the past as it is the present.
Gagner, 34, launched his NHL career by playing seven seasons in Edmonton (2007-08 to 2013-14) and then came back to play a second stint with the Oilers (2018-19 and 2019-20). The Oilers then traded Gagner to the Red Wings in 2020 and he played parts of three seasons with Detroit.
But the Gagner connection goes even beyond that. The Oilers recently hired Dave Jackson as the team's CEO of hockey operations. Gagner was former agent Jackson's first client. Gagner's dad, Dave, also worked with Jackson in the agent business.
That doesn't mean Gagner will make the Oilers' roster. Gagner will have to prove he can help. But he must feel he has a chance. He's a feisty, responsible forward with some offensive ability. He netted eight goals  48 games for the Winnipeg Jets last season, but had 13 goals for Detroit in 2021-22. The Red Wings appreciated his abilities when he was in Detroit, and particularly liked his presence in the dressing room.
Red Wings Offseason
Cameron Hillis, a Montreal Canadiens' third round pick, has accepted a PTO with the Detroit Red Wings. He played in the ECHL last season for the Indy Fury and also had 18 games for the AHL's Rockford IceHogs. He totaled 50 points and 45 games for the Fury and registered two points in 18 games for the IceHogs.  Hillis played one game for the Canadiens in 2021-22.
Red Wings In Case You Missed It
Filip Zadina told a Swedish writer the Detroit Red Wings brought him up before his time.
Bob Duff provides some details on the players the Red Wings are inviting to the NHL Prospects Tournament as free agents.
Detroit could end up with three or four regulars out of GM Steve Yzerman's 2019 draft crop.
Hockey Now Network
Boston: The Bruins seem OK with the idea of using Pavel Zacha and Charlie Coyle as Boston's top two centers. Boston Bruins.
Chicago: Connor Bedard ended up training recently with Connor McDavid. Chicago Blackhawks
Philadelphia: Chuck Bausman takes a stab at predicting the Philadelphia Flyers' Opening Night roster.
Pittsburgh: Dave Molinari rummages through his memories to come up with the Pittsburgh Penguins' all-time best nicknames.
San Jose: Sheng Peng explains what would have to go right for the San Jose Sharks to have a surprisingly successful season.
Washington: GM Brian MacLellan receives promotion to rank as president of the Washington Capitals hockey operations.