Chiasson Hopes to Transform PTO Into Bruins Contract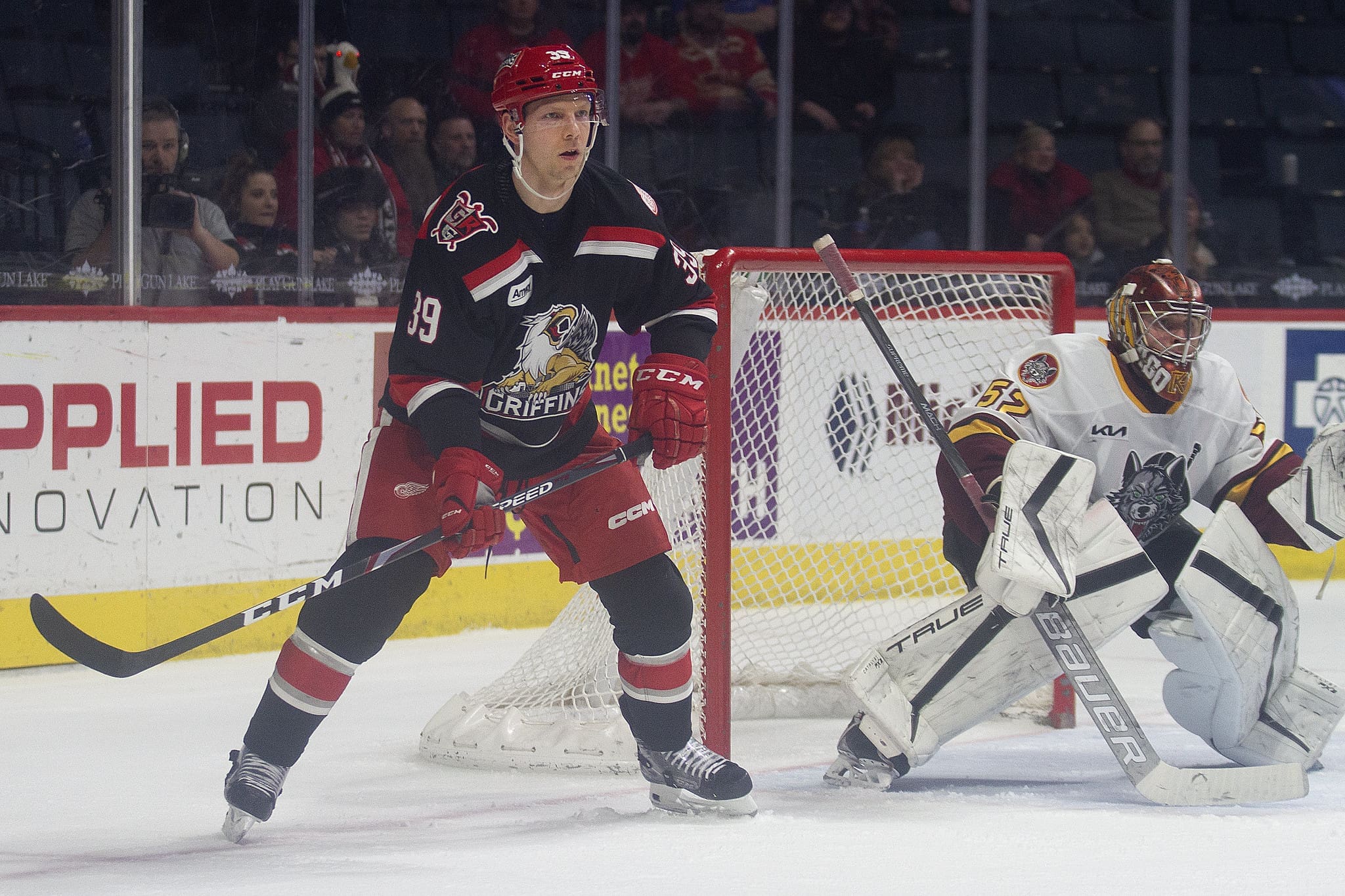 Alex Chiasson has played 651 NHL games. He owns a Stanley Cup championship ring. But that only gets him the promise of a fair trial when it comes to making the Boston Bruins' roster.
The former Detroit Red Wings 2022-23 player is in Boston's camp on a Player Tryout Offer (PTO). It's not an easy situation for a 32-year-old player.
This will be the fifth time that the 6-foot-4, 208-pound winger is trying to make an NHL roster on a PTO.
"It sucks," Chiasson told Boston Hockey Now. "It's tough. I won a (Stanley) Cup in 2018 (with the Washington Capitals), and I had to go to Edmonton on a PTO. Left with my backpack and a suitcase, and you don't really know where you're going to end up. I ended up having my best year of my career that year, I had 22 goals."
Chiasson Has Shot in Boston
Chiasson totaled 20 points in 29 games for the Grand Rapids Griffins last season and then gave the Red Wings a boost on the power play with a strong net-front presence. The Red Wings appreciated Chiasson, but weren't willing to give him a one-way contract for 2023-24.
"This game has given me so much. [I] try to keep it going, try to squeeze a little bit more out of it, and [I'm] excited for this opportunity," Chiasson said on Friday. "I think where I'm at in my career, the two things I was really looking forward to on a team I was looking at was: A). Was there an opportunity for me to come in and earn a spot? There's obviously a lot of teams that have tons of forwards, and teams are in different phases, winning or whatnot. I think that kind of brings me to my second point: I wanted to be on a team that was competitive."
Chiasson may have a shot to make the Bruins. Because of Patrice Bergeron's and David Krejci's retirement, plus other moves, they may have some open spots, depending upon, how their younger players perform.
"I think I have a good support system at home — my wife's been great," Chiasson said. "It doesn't get any easier. I think as I've gotten older I've realized that — and I've always said this: It's a privilege to play in the NHL. You can't take this for granted, and I know one day when I stop playing, whenever that is, that I really put it all out there. I could have taken the easy way out, but whatever opportunity that came my way, I fought for what I believe in, and that's to play in the NHL."