The Daily: Kozlov Chooses Ovechkin Over Crosby; Remembering Red Wings Ace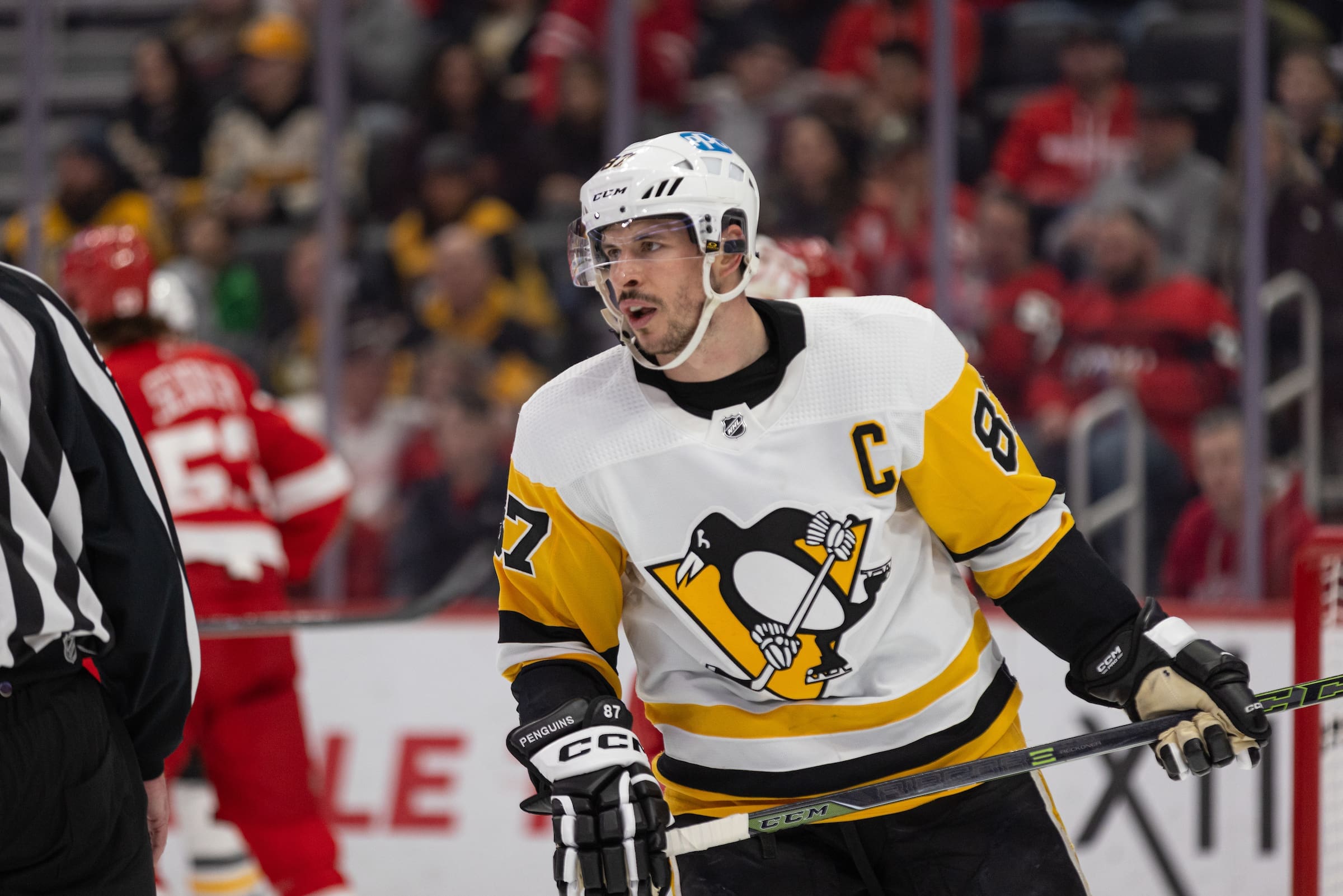 In an interview with Russian website SportExpress.ru, former Detroit Red Wings forward Slava Kozlov was allowing to uncertainty about whether Detroit's legendary Russian Five would've been as impactful on today's NHL as they were when Red Wings coach Scotty Bowman united them in December of 1995.
Amazingly, this wasn't perhaps the biggest bombshell Kozlov was dropping during the interview. Asked which player he'd rather have on his team between Alex Ovechkin and Sidney Crosby, Kozlov chooses his Russian compatriot, captain of the Washington Capitals.
"I would take Ovechkin to my team, because you can make a lot of money on him when he breaks (Wayne) Gretzky's (NHL goals) record," Kozlov suggested. Considering the disdain which Red Wings fans continue to hold toward Sid The Kid, Kozlov probably just won himself a whole new generation of support in Hockeytown.
Remembering A Detroit Ace
Today is the anniversary of 9/11, an event that touched the lives of everyone, including people in the hockey world. Among those who perished when the two planes crashed into the World Trade Center was longtime NHL forward Garnet (Ace) Bailey.
ON THIS DAY in hockey history (June 13, 1948): The late winger/scout Garnet "Ace" Bailey was born in Lloydminster, Sask. He played 568 NHL games for the Bruins/Red Wings/Blues/Capitals + 38 WHA games for the Oilers before his death in 2001 #VintageHockey #NHL #RIPAceBailey pic.twitter.com/jXf35E5NgJ

— Vintage Hockey Showcase (@hockey_vintage) June 13, 2021
Best known as a Stanley Cup winner with the Boston Bruins, Bailey also played with the Red Wings during the 1972-73 and 1973-74 NHL seasons.
Red Wings In Case You Missed It
Red Wings Offseason
Ben Simon will be working in the AHL again this season. Dismissed following the 2022-23 season as coach of the AHL Grand Rapids Griffins, Detroit's top farm club, Simon is to be serving as an assistant coach with the AHL Iowa Wild in 2023-24.
Hockey Now Network
Boston: Former Red Wings forward Alex Chiasson is again betting on himself as he is bidding to make the Boston Bruins out of training camp on a PTO.
Buffalo: Forward J-J Peterka believes that the lessons he learned last season playing for Germany and the Buffalo Sabres will leave him better prepared to make his mark in 2023-24.
Florida: Anton Lundell says he's more hungry than ever after playing in the Stanley Cup final last spring with the Florida Panthers.
Montreal: How the Montreal Canadiens can maximize their investment in Alex Newhook.
Islanders: Former New York Islanders forward Andrew Ladd is retiring from hockey.
After 1,001 games and two #StanleyCup championships, Andrew Ladd (@aladd16) has announced his retirement. 🏆🏆

Best of luck, Andrew! pic.twitter.com/2JmQXVYgtt

— NHL (@NHL) September 10, 2023
New Jersey: The New Jersey Devils are looking upon forward Alexander Holtz developing into a pillar of the team's future.
Philadelphia: Who are the game changing specialists for the Philadelphia Flyers?
Pittsburgh: Early projections for forward lines and surprise cuts from the upcoming Pittsburgh Penguins training camp.
Colorado: It appears that Colorado Avalanche goaltending prospect Ivan Zhigalov will be playing for the USHL's Tri-City Storm.
Vegas: As the reigning Stanley Cup champions, the Vegas Golden Knights recognize that they'll be dealing with much more pressure this season.
San Jose: First round draft picks William Eklund and Quentin Musty will headline the roster for the San Jose Sharks rookie showcase squad.