Why Alex Lyon Could Prove To Be Among Most Valuable Red Wings (+)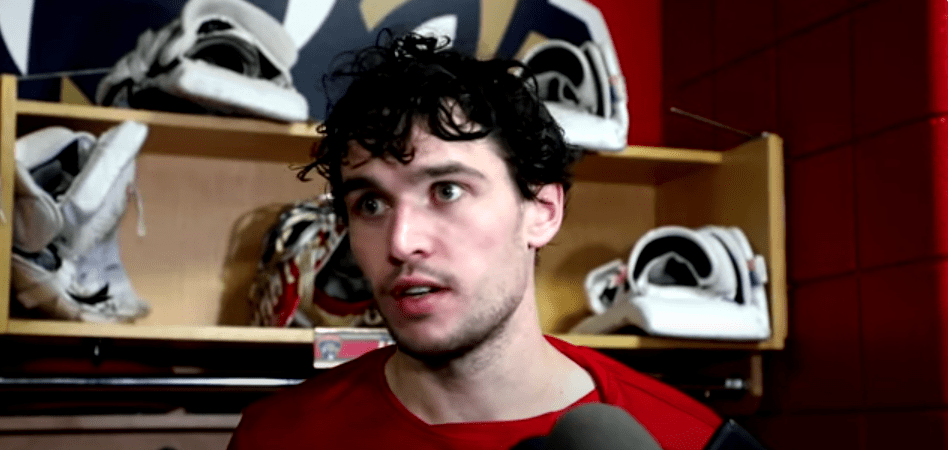 Amongst the offseason additions made by the Detroit Red Wings, it's probably a fair assessment that the one creating the least amount of buzz was the signing of UFA netminder Alex Lyon. In the long run, though, he may prove to be a vital cog if Detroit is to indeed be ending the club's seven-year playoff hiatus.
Goaltenders appear to be at a premium in the NHL these days. Quality netminders are an even rarer breed of species.
Consider the 2022-23 Red Wings, for instance. Much of last season, they were suiting up one decent NHL puckstopper in Ville Husso.