Five Reasons Why the Red Wings Could Make Playoffs (+)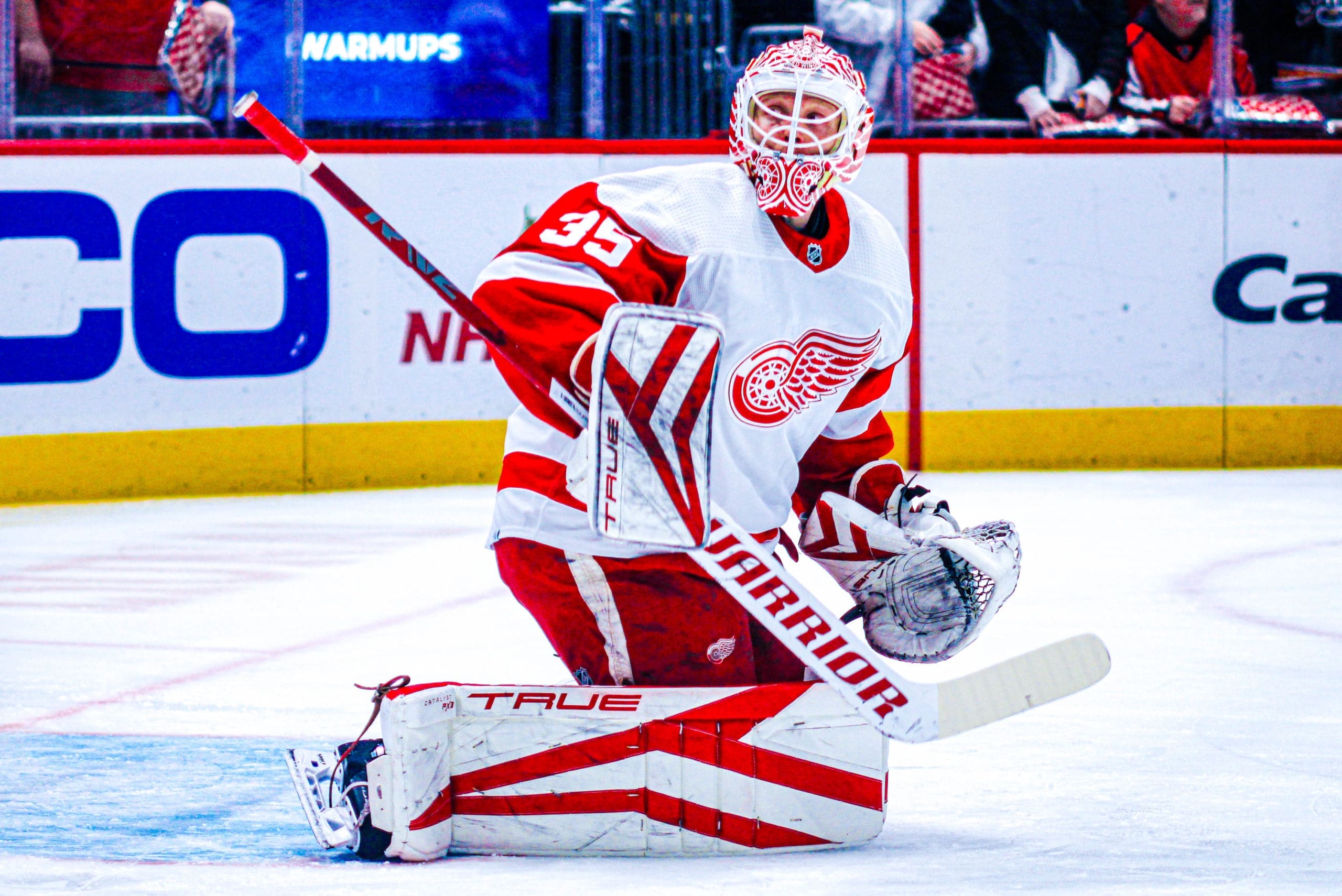 Preseason prognosticators have been pessimistic about the Detroit Red Wings chances of qualifying for the playoffs. The overwhelming theme seems to be that the Red Wings have improved, but not enough, to earn a playoff spot in the highly competitive Atlantic Division.
But if you listen carefully to Detroit players, you do hear hope coming from their lips. Players generally are a confident bunch, but this seems like genuine optimism.
"I think we have a great mix here of personalities and guys in different stages of their career," Red Wings forward Christian Fischer. "If we can put it all together, I think we're going to have a very exciting team to watch."