Ken Kal Will Miss Today's Red Wings Broadcast for Medical Issue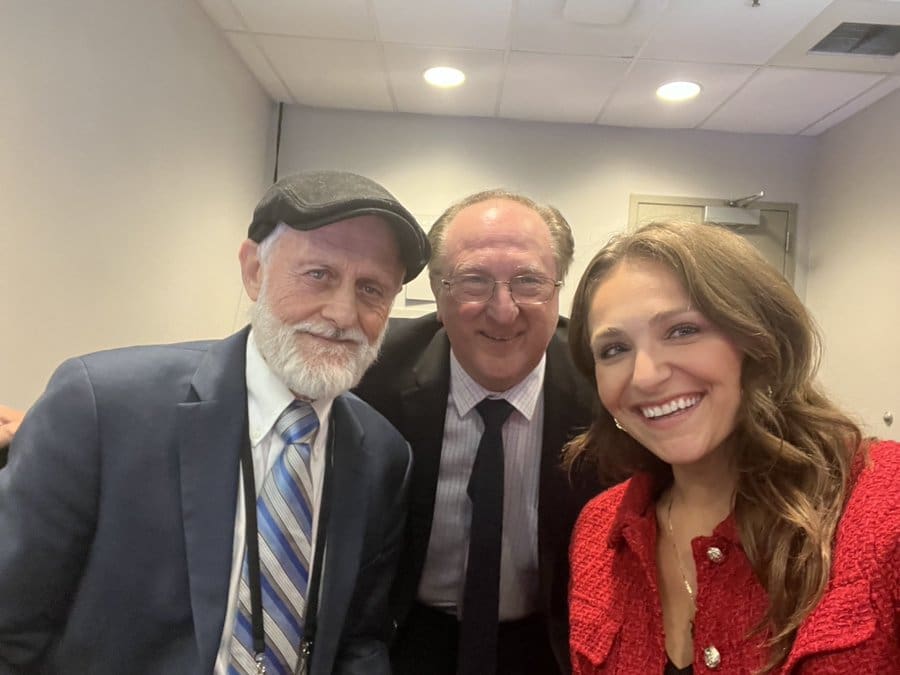 DETROIT —  Red Wings beloved radio play-by-play broadcaster Ken Kal is unavailable to broadcast today's game against the Calgary Flames because he had a medical procedure to address a medical issue after Saturday's game in Ottawa.
Grand Rapids Griffins play-by-play broadcaster Bob Kaser will replace him, according to the Red Wings' social media. The release didn't say how long Kal will be away from the microphone, but he said on social media that he will out for about a week.
"He is resting comfortably and we know all Red Wings fans join us in wishing Ken a speedy recovery," the Red Wings said in the statement.
Kaser will join the Red Wings' regular broadcast team members Paul Woods and Daniella Bruce tonight on the 5 p.m. broadcast on WWJ 950 AM and the Audacy App.
Kal, 66, whose real name is Ken Kalczynski, has been the Red Wings' broadcaster since 1995.  He replaced Bruce Martyn. Before coming to the Red Wings, Kal had broadcast University of Michigan hockey.
Kaser, 63, has been with the Griffins since 2000. He has broadcast more than 3000 games in the AHL, Western League and International Hockey League. He has broadcast 13 Red Wings games on the radio as Kal's backup. He also has broadcast one Red Wings game on television. He's in the Grand Rapids Sports Hall of Fame.
The Red Wings, who beat the Senators 5-2 Saturday, go into tonight's game on a four-game winning streak. They have scored 24 goals in their first five games and their power play efficiency is 50%.