How Veleno Earned His Way on the Red Wings' Roster (+)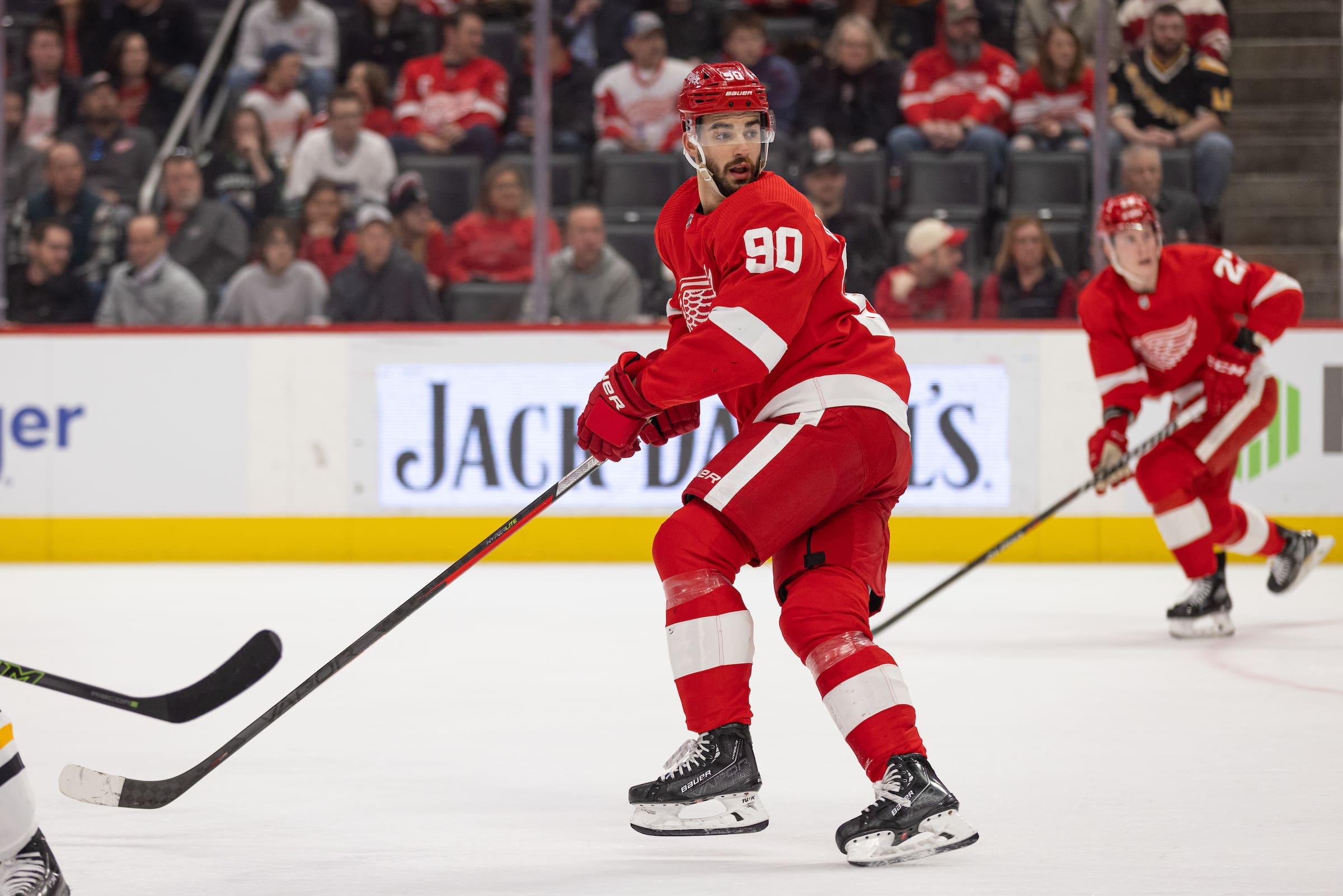 Joe Veleno is centering the Detroit Red Wings' third line and Jonatan Berggren and Elmer Soderblom are in the American Hockey League. There's no mystery about why it is playing out that way.
All three players are in the Red Wings' plans. Veleno and Berggren are 2018 draft picks. Both are 23. The 22-year-old Soderblom was drafted a year later. But they all seemed like they were in a similar place last season.  Berggren scored 15 goals for Detroit and Soderblom had five goals and eight points in 21 points. That's roughly a 20-goal, 32-point pace. Veleno only had nine goals last season, and only two goals in his last 32 games.
But the picture is far different this season, mostly because Veleno made it so.