Compete Level of Red Wings Prospect Kasper Impressing Griffins (+)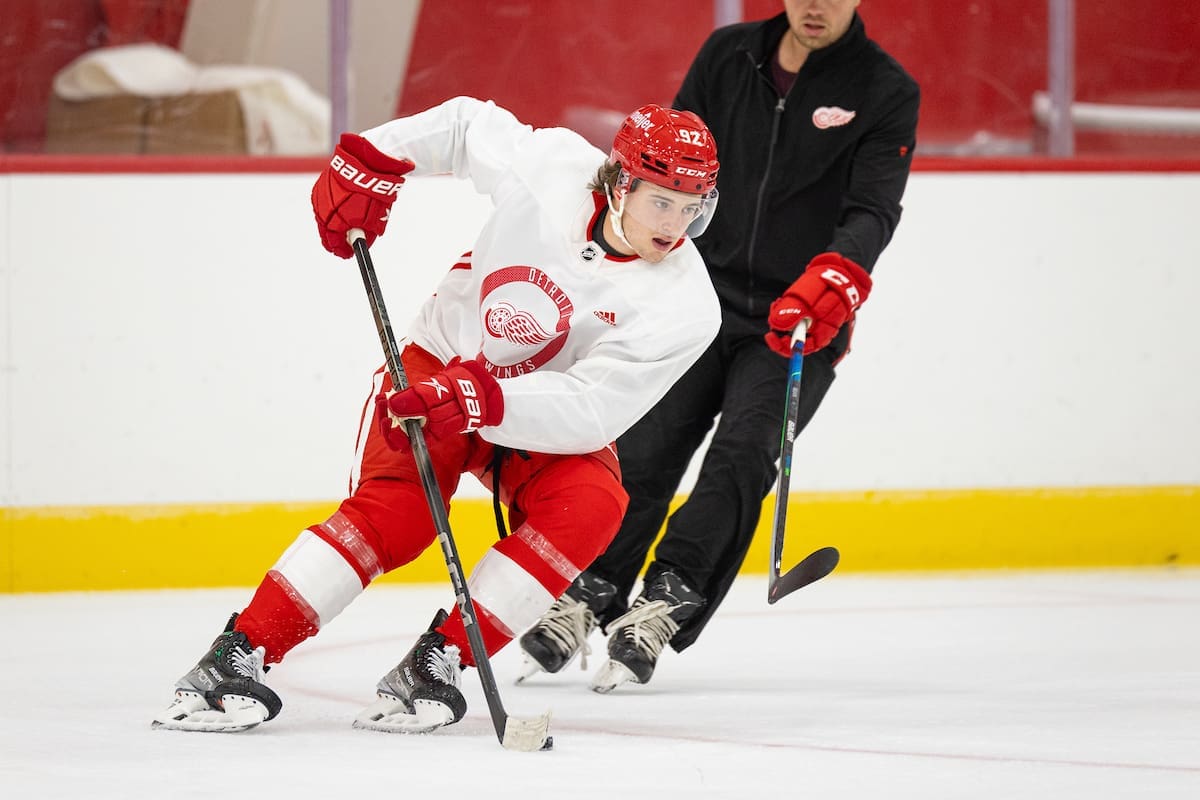 In 2022 first-round draft pick Marco Kasper, the Detroit Red Wings are of the belief that they are getting the full package in terms of his talents as a hockey player.
They see someone who will battle for every inch of ice between the boards. As well, in Kasper people in the Red Wings organization are witnessing someone who's willing to go that extra mile beyond defensive responsibility to antagonize opposing players.
Think Ryan O'Reilly with a sprinkling of Brad Marchand.