Fabbri Ahead of Schedule For Return; Reimer Starts Thursday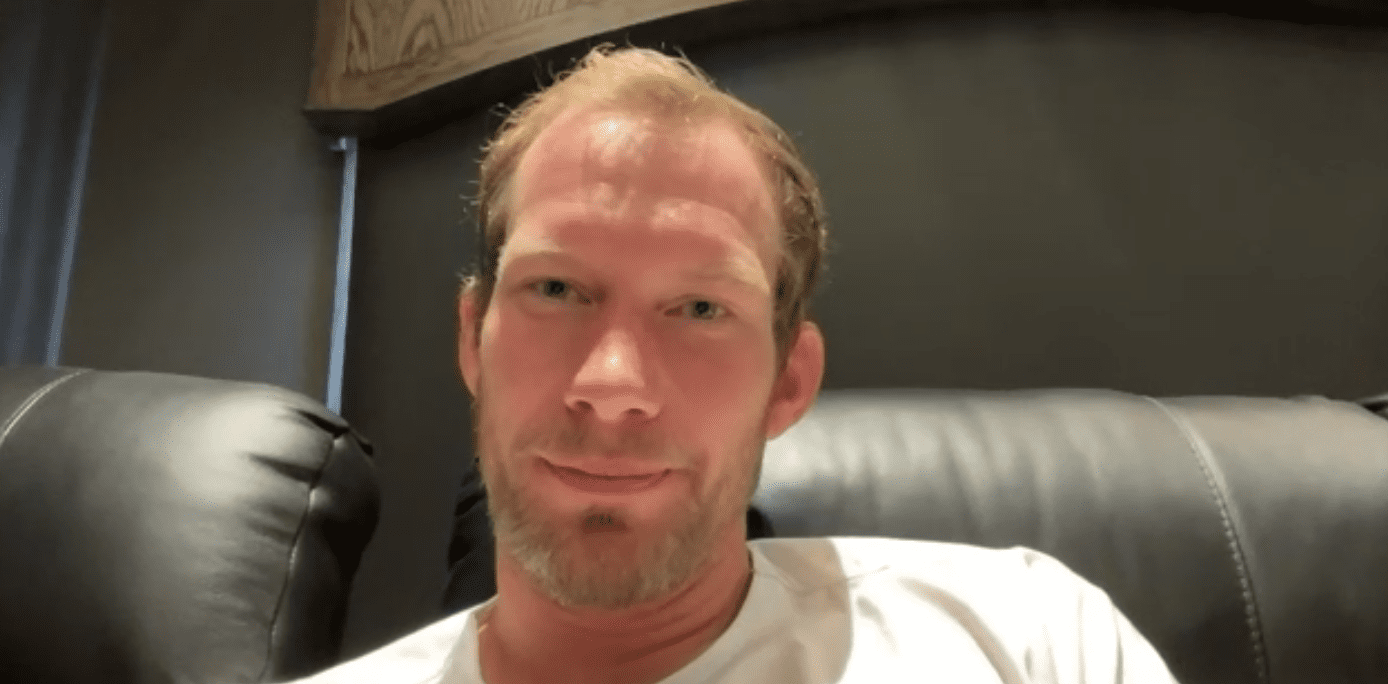 Robby Fabbri (lower body injury) returned to Detroit Red Wings practice Wednesday, opening up the possibility that he will soon be coming off the injured list.
It's been 12 days since the Red Wings said Fabbri would be out another month.
"Closing in," Coach Derek Lalonde said. "We were asked to ramp up his workload this week and looking into potentially sometime next week to maybe play."
The Red Wings play the Florida Panthers Thursday at home and then host the Boston Bruins on Saturday. Lalonde said James Reimer (1.68 goals-against average and .939 save percentage) will play Thursday against Florida.
That would give backup Reimer four starts in 11 games for a 36.3% start rate. It's small sample size, but that projects to a 52-30 split between the starter and backup in games this season.  That would fit into the Red Wings hope to keep Ville Husso (3.28 GAA and .900 SP) sharp by not overtaxing him. Husso played 56 games last season and played better in the first half of the season than he did in the second half.
Improved Goaltending
One of Detroit's offseason objectives was to upgrade their goaltending through signing a free agent or two and managing Husso's playing time. Last season, the Red Wings only won nine of the 26 games backup goalies Alex Nedeljkovic and Magnus Hellberg started.
Already this season,  Lalonde is showing considerable trust in Reimer as the backup. He also has Alex Lyon who he would like to work into the mix.
Thursday's meeting with the Panthers already feels like an important game. It's a division contest and they need to build off their 6-3-1 start. Can this quality start be a springboard?
"Of course," Reimer said. "Just a contrast of the weekend. You go on the road, obviously you're playing at Boston, at New York, two playoff teams, two teams you expect to be in the playoffs this year. That's a tough challenge. Just the contrast of not being very competitive Saturday to where we were on Monday. We have to be competitive to give ourselves a chance and those first 40 minutes in Boston, our compete, for whatever reason just wasn't there. But I thought throughout, on Monday, not perfect, and that's a really good team. But we gave ourselves a chance and got what we deserved. Just our whole competitiveness was just way better on Monday."