Red Wings Notebook: Detroit Paying Penalty For Untimely Infractions
Detroit was shorthanded five times during a 2-0 loss to Florida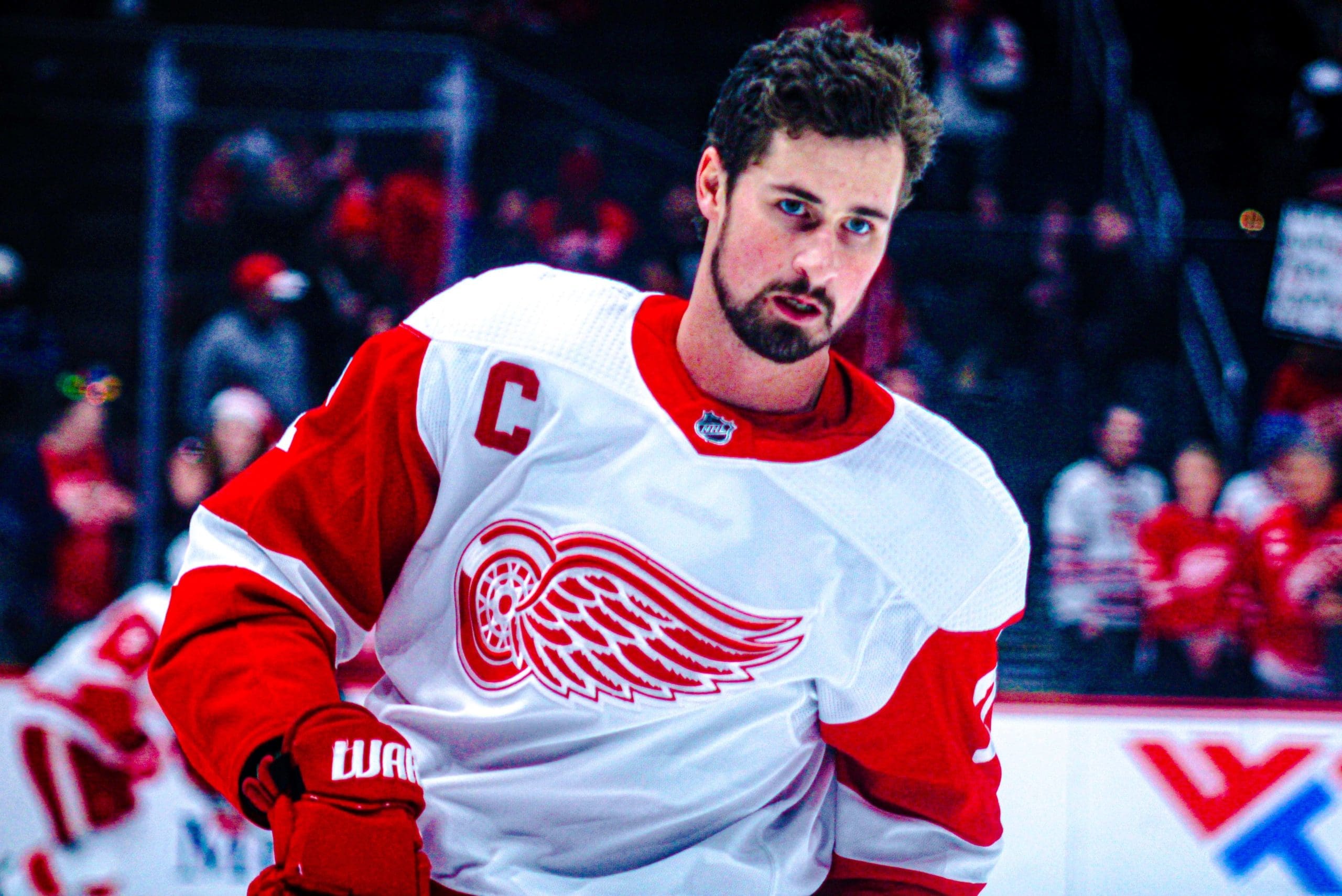 The Detroit Red Wings are proving that just because you kill off a penalty, it doesn't mean that the infraction still isn't proving problematic for the club.
Hockey players like to talk about good penalties and bad penalties. A good penalty is one like a hook that prevents an opposing player from firing the puck into an open net. Bad penalties are the type that suck the life out of a team and let the air out of any building momentum.
Final. pic.twitter.com/tnuwJFYB3J

— Detroit Red Wings (@DetroitRedWings) November 3, 2023
The Red Wings are becoming all-too familair with the latter type of foul and its leaving the taste of a foul odor.
"I thought our start was good tonight," Detroit captain Dylan Larkin was saying following Thursday's loss. "We took a penalty and their power play got going and they were all over us after that.
"We've been taking penalties at bad times. It kills our five-on-five momentum. I think our intensity's good but we have to stay out of the box moving forward."
Red Wings coach Derek Lalonde cited a first-period hooking call against forward Klim Kostin just 2:23 after the opening faceoff as the short of soul-crushing infraction that's hurting his team.
"A lazy stick penalty," Lalonde said. "They probably win the period, even though we came out of the period 0-0. (Goalie James) Reimer was probably the difference.
"Just giving them the early power play and giving them momentum. I thought our five-on-five play was coming along really nice in the second and we just took those penalties."
Red Wings Facing Up To Faceoff Shortcomings
Florida absolutely manhandled Detroit at the faceoff dot. The Panthers won 63% of all faceoffs (37 of 59) and 89% of draws while on the power play (8-for-9).
Back here Saturday vs. Boston.#LGRW pic.twitter.com/h3M5J7s3if

— Detroit Red Wings (@DetroitRedWings) November 3, 2023
Aleksander Barkov was pacing the Panthers, winning 12 of 14 draws. On the flip side, Larkin only six of his 13 faceoffs.
"We didn't win many faceoffs," Larkin said. "They were dominating us on faceoffs."
Ice Chips
Kostin skated a team-low 6:19 of ice time  . . . This is the first time since the Panthers joined the NHL in 1993 that they've shutout the Red Wings on Detroit ice . . . The Red Wings are 17-for-20 (85.0%) on the penalty kill inside Little
Caesars Arena this season.