Son of Red Wings Legend Lidstrom Followed by Father's Legacy
Offspring of Detroit icon once sought help from mental coach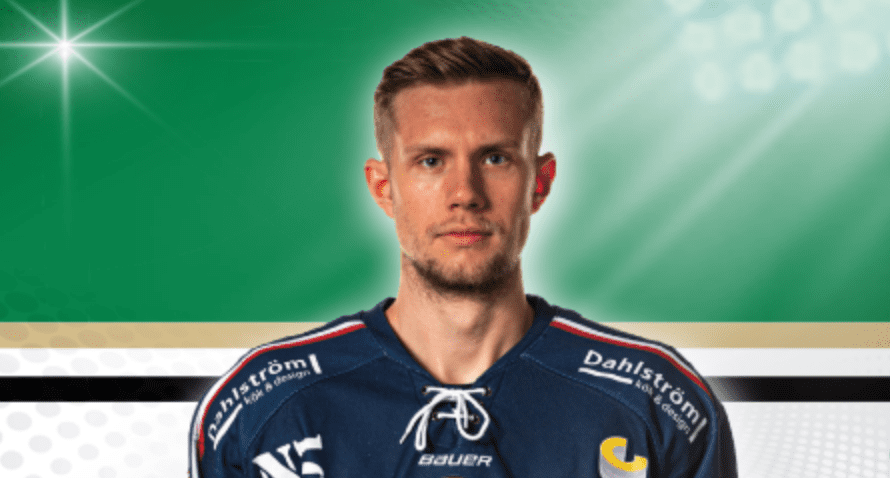 His father is one of the greatest players ever to wear the Detroit Red Wings uniform. Samuel Lidstrom has found out that being the son of a hockey legend can be a double-edged sword when he skates out on the ice.
Nicklas Lidstrom was a seven-time Norris Trophy winnner, a four-time Stanley Cup winner, as well as a Conn Smythe Trophy winner and the first European-born and trained captain to lead a Cup champion. Last year, he was recognized as the greatest player in Swedish hockey history.
Samuel has certainly felt the pressure of following his father's legacy, especially during his days in the junior programs in Vasteras, the Swedish city where his dad first began a march toward a Hall of Fame NHL career.
Nicklas Lidstrom's sons attend Red Wings' development camp http://t.co/7bk7XIbaTI pic.twitter.com/mrhuz3LetZ

— theScore NHL (@theScoreNHL) July 4, 2015
"Not anymore, but before… absolutely," Samuel Lidstrom told Swedish website Expressen.se. "It was the hardest when I was in the (Vasteras) J18 team. But then I took the help of a mental coach to stop thinking about what other people think and think. Now I just focus on myself and my own hockey."
The younger Lidstrom makes it abundantly clear that pressure came from within and never from his famous father.
"The older I got, the more I realized how big he was," Samuel said of his dad. "But at home he was just like my father. Rather, it was everyone else around who made it a very big deal… he's still my dad first and foremost.
"But it wasn't others who put extra pressure on me, it was me who did it myself. I actually put a lot of pressure on myself. It was hard."
Youngest Offspring Of Red Wings Legend To Play In North America
Samuel, 23, will be playing this season with Mjolby, a new team in Hockeyettan, the third tier of Swedish hockey. He's played in that division since 2019-20, suiting up previously for Surahammers IF and Enkopings HK.
Unlike his dad, Samuel is a forward, comfortable patroling either wing.
"My main strength is my shot," he said. "I try to use the shot as much as possible and then I have a good eye on the ice as well. I'm good at making passes to my teammates. So yeah, I'm hustling my dad there, I'd say that.
"We enjoyed a lot of shooting together in the US. To this day, dad supports me a lot with my hockey. It's nice to have him to turn to."
DraftKings Bet $5 Win $150
All States Where Legal
GET THE APP
SIGNUP BONUS
BET $5, WIN $150


New Player Bonus
BET NOW
The oldest of the four Lidstrom sons, Kevin, 29, is hung up his skates in 2021 after playing nine pro seasons in Sweden, mostly in Hockeyettan. Adam, 27, a center, will be playing this season for Visby/Roma in Hockeyettan. In 2015, Kevin and Adam attended the Red Wings development camp.
The youngest sibling, Lucas, 19, is going to be playing for the Wings in 2023-24 – the Aberdeen Wings of the NAHL. They're situated in South Dakota. Just like dad, he's a defenseman.