Remembering 'Jimmy Buffer' Legacy Within Red Wings Dressing Room
Legace kept distance between Hasek and Joseph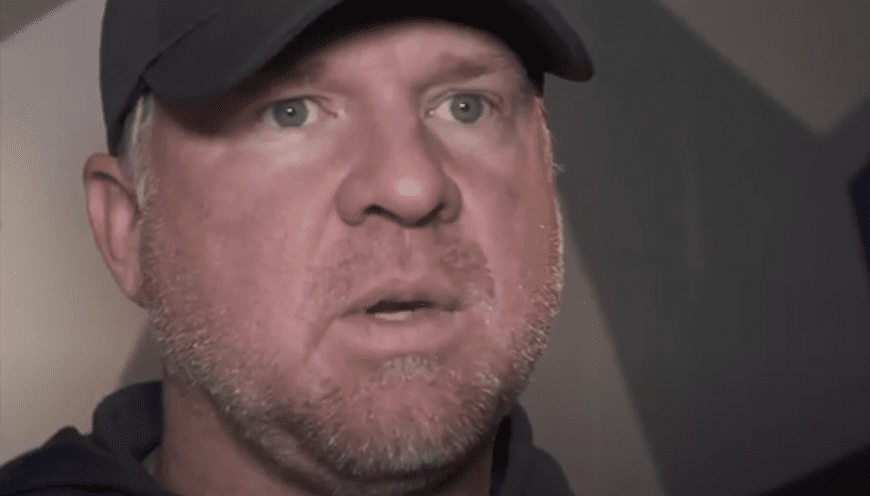 Certainly, the passing of Jimmy Buffett is shattering the hearts of his fanbase worldwide, but it's unlikely that even the most fervent of parrotheads realize the role he was playing in keeping the peace inside the Detroit Red Wings dressing room during the 20o3-04 NHL season.
Following Detroit's 2001-02 Stanley Cup triumph, future Hall of Fame goalie Dominik Hasek was announcing his retirement. Looking to fill their netminding void, the Red Wings signed UFA and NHL All-Star Curtis Joseph. He had just been part of Canada's gold medal win at the 2002 Winter Olympics.
Detroit Red Wings legend Curtis Joseph https://t.co/IzPUoel7Nb

— Andrew Walsh (@TheSportsAndrew) February 19, 2022
Joseph never looked comfortable in the Detroit net. The team was shockingly bounced from the 2002-03 playoffs via a first-round sweep at the hands of the Anaheim Ducks. Meanwhile, after a year out of the game, Hasek contacted the Wings, telling them he was keen on playing again.
Detroit was quick to sign Hasek to a contract which wasn't exactly sitting well with incumbent No. 1 goalie Joseph. Detroit sought to trade CuJo, but could find no takers.
There was bad blood between the two all-star puckstoppers from the get go. They weren't even speaking to each other.
Legace Was Red Wings Jimmy Buffer
Coach Dave Lewis was in need of some method to bring detente to this Cold War. The solution they arrived at was to situate the team's third goaltender, Manny Legace, in the dressing room stall between the feuding superstar puckstoppers.
The happy-go-lucky Legace just had a way about him of putting people at ease. This character trait brought to mind the laid-back beach bum persona of singer Buffett.
The next thing you know, his Detroit teammates had christened Legace with a new nickname – Jimmy Buffer.
Manny Legace pic.twitter.com/QSqAYxhCiB

— Sarah (@Nerrisa91) July 14, 2023
You had to give the players kudos on this handle. After all, hockey players are not the cleverest bunch it comes to issuing nicknames. On the current Detroit roster, captain Dylan Larkin is Larks. Andrew Copp is Copper. Robby Fabbri is Fabs.
Yeah, imagination is not their forte. That was what made Jimmy Buffer such a memorable moniker.
Legace filled his peacekeeper role with aplomb. He also was filling the net quite effectively. Playing 41 games during the 2003-04 season when one of Hasek or Joseph was out through injury, Legace was posting a .920 save percentage, 2.12 GAA and 23-10-15 record.
You could say Jimmy Buffer was helping to keep the Red Wings from wasting away.