Which Teams Can Red Wings Beat to Make Playoffs? (+)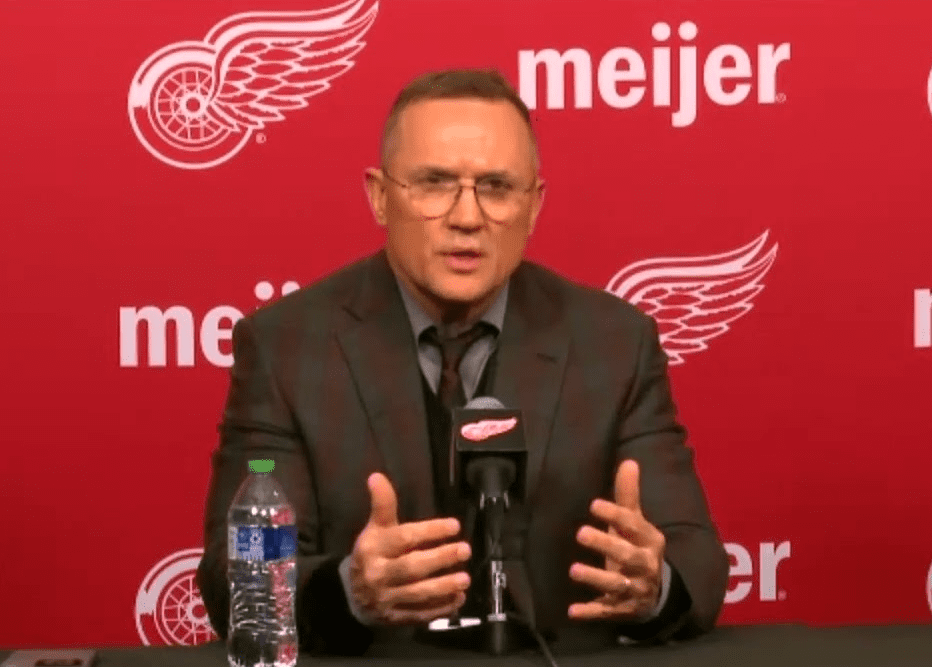 In some circles, seven is considered to be a lucky number, but don't try telling that to the Detroit Red Wings. If you check the Atlantic Division odds at NHL betting sites or look into some preseason prognostications of NHL publications, you'll discover that the majority of these entities are slotting the Red Wings into the seventh spot in the division.
In other words, exactly where the team finished up a season ago.
Is there legitimate hope that the team can buck those odds, take the standings, and if not turn them upside down, at least shake them up enough to shake out a playoff spot? Even GM Steve Yzerman is wondering how that development might come about.
Are the Red Wings ready to make a playoff run during the 2023-24 campaign?