Red Wings And The Myth of The Fast Start
Detroit was 11-5-4 after 20 games last season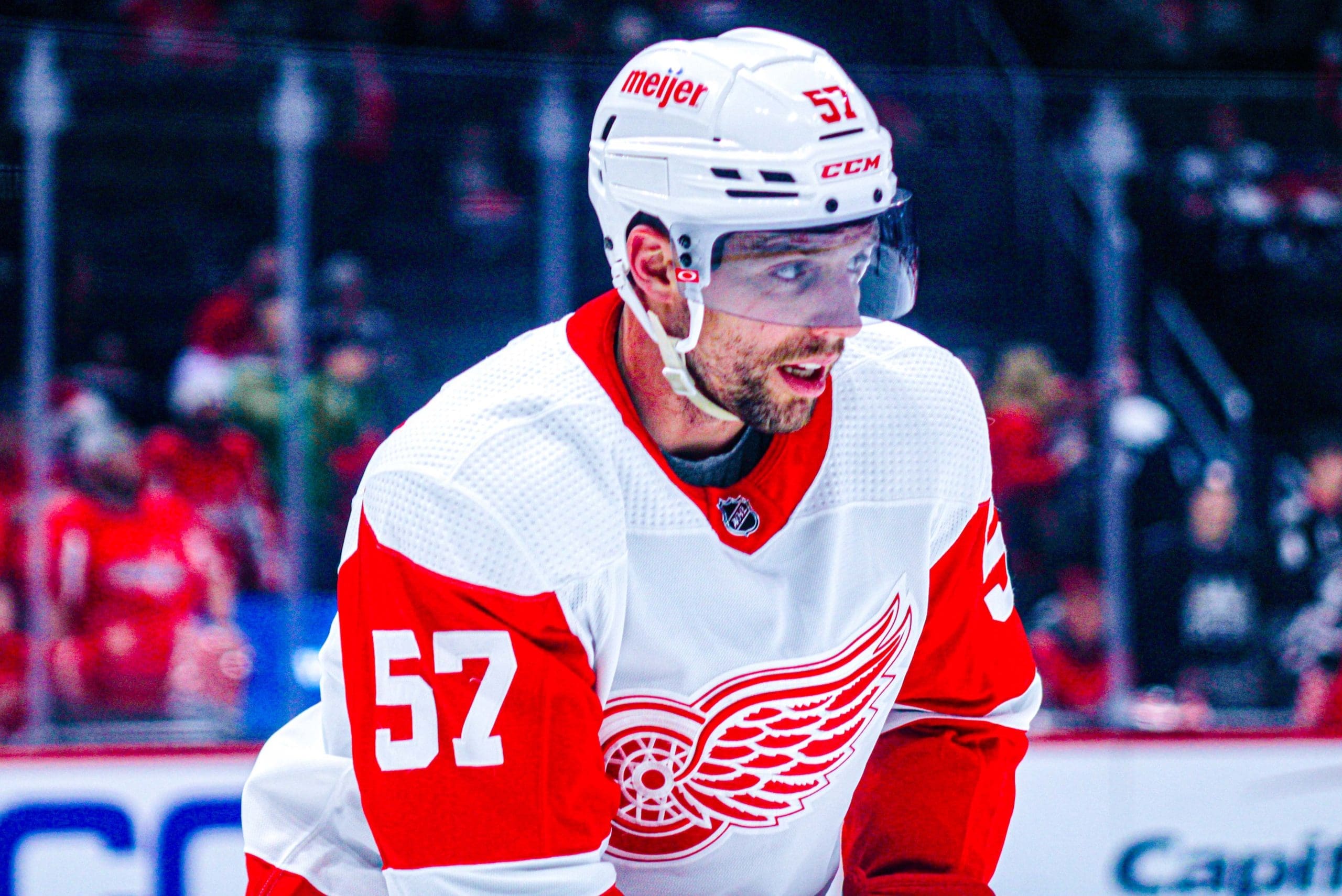 The Detroit Red Wings are opening the NHL season on the road Thursday against the New Jersey Devils, and have you heard?
You must have, it's all over town.
If the Red Wings are intent upon bringing a halt to their seven-year Stanley Cup drought, a fast start to the campaign is mandatory.
Poppycock.
You know the last time the Red Wings got the season off to a good start? Last season.
At various junctures they were 3-0-2, 7-3-2 and 11-5-4. And they finished 35-37-10.
In 2021-22, Detroit broke from the gate 2-0-1 and wound up 32-40-10. Two seasons earlier the Red Wings opened with two successive wins and closed with two wins in their last 10 games.
The 2017-18 Red Wings began 4-1 and ended 30-39-13. In the prior season, following a 6-2 launch, Detroit wound up stumbling to a 33-36-13 mark, missing the postseason for the first time of this seven-year itch to get back to the playoffs.
"It's still a new season," Red Wings goalie Ville Husso said. "It doesn't matter what happened last year. Now it's new season, new games."
Granted, a team can't do a complete pratfall out of the gate, either. Last season, the Vancouver Canucks were never able to recover from their 0-5-2 failure to launch.
"Definitely it's tough when you fall back too far for sure, so you don't want to do that," Red Wings forward David Perron said.
It isn't necessary to be lights out from the moment the light goes green on the regular season, though.
There's an old saying in the NHL. You can't make the playoffs in October, but you can miss the playoffs in October.
Consistency Ultimate Goal For Red Wings
The mark of a good team is that they bring it night in and night out. They avoid the fluctuations of lingering losing skids during the 82-game slate, keeping their foot on the gas.
"I think last year it's a good thing that we got a good start," Husso said. "We want to have the same start as last year and finish it strong all the way."
In Detroit's best regular season ever, the 62-win campaign of 1995-96, the Wings were 5-5-2 on Nov. 1. The club's best-ever start came at the outset of the 1972-73 season. The Red Wings won their first six games. Ultimately, though, the team would miss the playoffs.
"It's gonna be interesting," Perron said on the cusp of a new campaign. I don't want to talk about 5-6 wins in a row. We're just gonna try to get one to start.
"You want to stay in the hunt as long as possible."
For starters, that's a solid game plan.