Early Returns: Yzerplan Coming Together For Red Wings (+)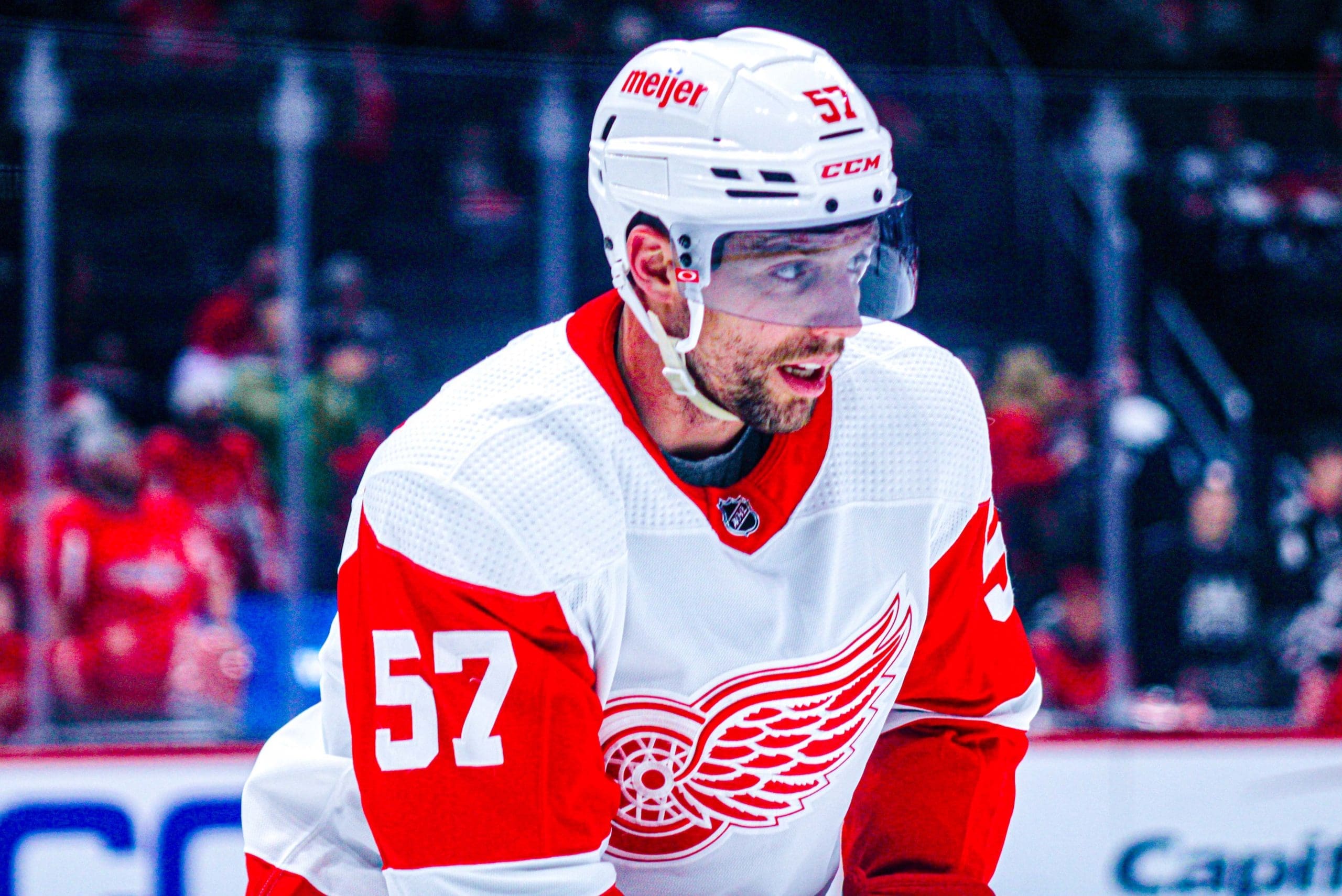 It's only been three games and, as former Detroit Red Wings coach Jeff Blashill was fond of saying, that's certainly a small sample size. However, it's also undeniably true that so far, things are going according to plan for the team.
Seeking to make an imprint and hopefully put in place a blueprint that would make his club, deeper, stronger and more explosive, the early returns are indicating that Red Wings GM Steve Yzerman, to utilize a baseball euphemism, has hit it out of the park.
As the Wings welcome the Pittsburgh Penguins to Little Caesars Arena on Wednesday, the Yzerplan isn't merely working, it's firing on all cylinders.