Red Wings & Lions Win But Pistons Loss Prevents Detroit Sweep
Red Wings, Pistons and Lions haven't won on the same day since 2000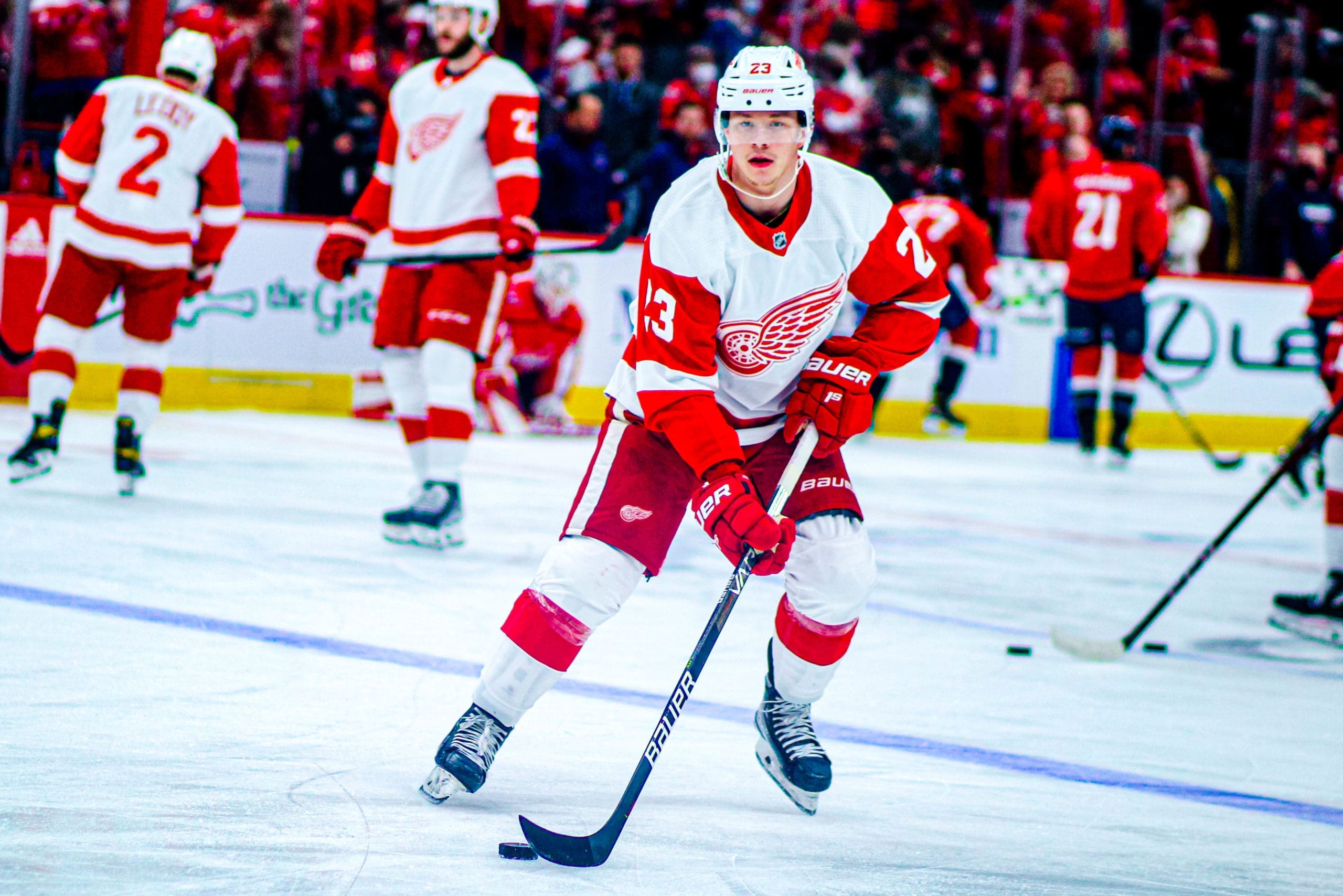 Both the Detroit Red Wings and Detroit Lions did their parts on sports equinox night in the Motor City. Unfortunately, the Detroit Pistons came up short in their bid to make it a clean sweep for local teams.
It was the late, great rocker Meat Loaf who once warbled that two out of three ain't bad. In this case, though, two out of three wasn't good enough.
It's been early 23 years exactly since the @Lions, @DetroitPistons and @detroitredwings all won on the same day! Fingers crossed we get that tonight!#DetroitBasketball I #LGRW I #OnePride pic.twitter.com/EsaDYlctIv

— Bally Sports Detroit (@BallySportsDET) October 31, 2023
Each of these three Detroit sports teams were in action Monday night on just the 30th sports equinox night in history. Those occur when all four of the major North American sports leagues – NHL, NFL, NBA and MLB – have games on the same day. Unfortunately, it was the Arizona Diamondbacks and Texas Rangers playing in the World Series. The Detroit Tigers were nowhere to be seen, unless we take into account that Arizona manager Torey Lovullo is an ex-Tiger.
Regardless, with the Pistons, Lions and Red Wings all in action, there was a chance for a clean sweep of victories by Detroit's other three pro clubs. That hasn't happened on the same day in nearly 23 years.
Red Wings-Pistons-Lions Sweep Last Happened in 2000
It was on November 12, 2000 that each of these Detroit squads were tasting victory on the same day. With Brendan Shanahan netting a pair of power-play goals, the Red Wings were edging the Anaheim Ducks 3-2.
Two fourth-quarter field goals by Jason Hanson would rally the Lions for a 13-10 win over the Atlanta Falcons. Led by 38 points from Jerry Stackhouse, the Pistons were upending the Seattle SuperSonics 101-92 to complete the trio of Detroit victories.
In the latest attempt to match this feat, both the Red Wings and Lions were doing their parts. The Wings came storming back from a 2-0 third-period deficit to beat the New York Islanders 4-3 on an overtime goal by Lucas Raymond.
With rookie running back Jahmyr Gibbs rambling for 152 yards on the ground and a touchdown, the Lions beat the Las Vegas Raiders 26-14 before a national audience on Monday Night Football. However, despite 20 points from Jaden Ivey, the Pistons fell 124-112 to the Thunder at Okalahoma City.