Is Yzerman the Best General Manager in the Atlantic Division? Maybe not | DHN+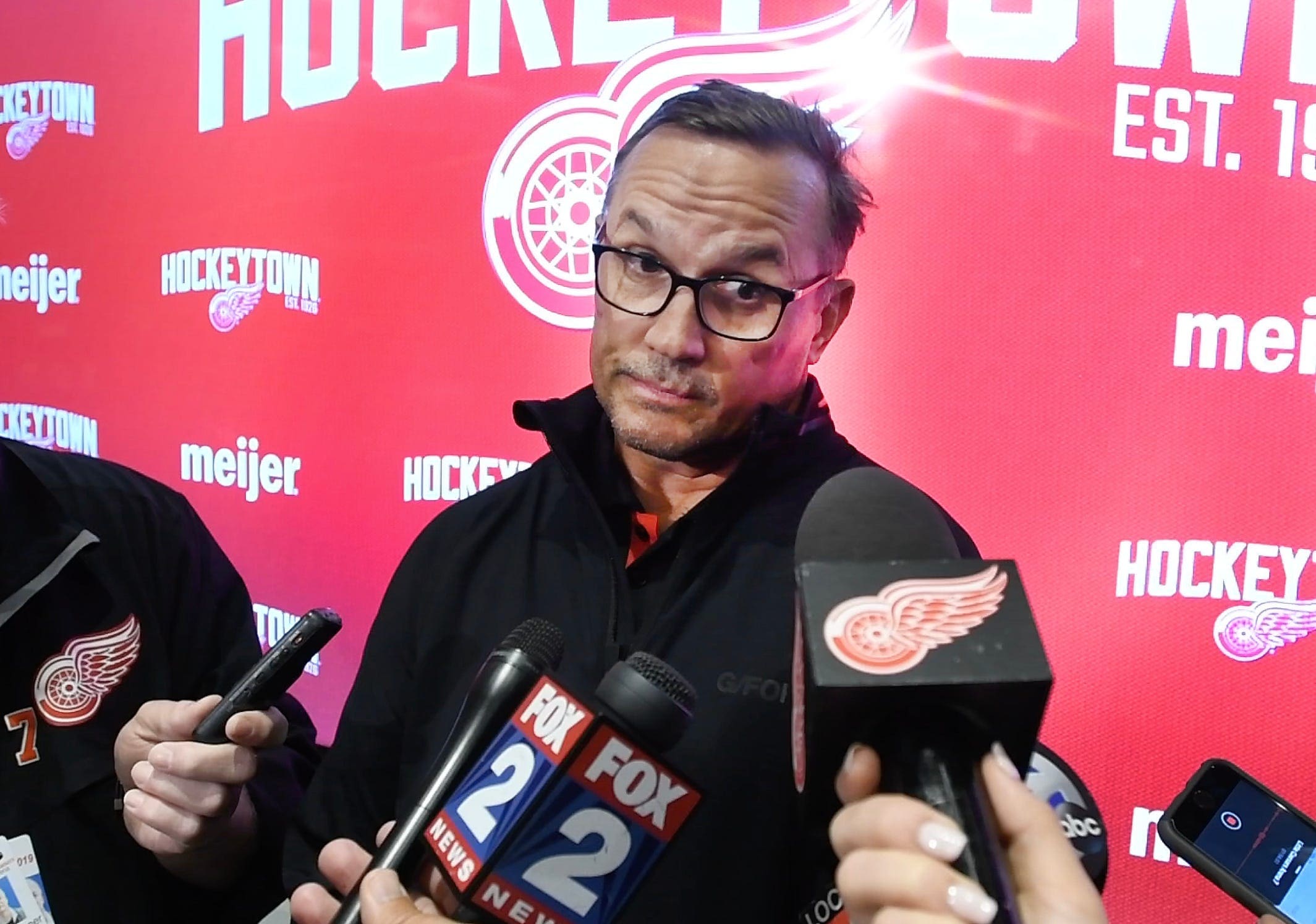 In the land of public opinion, Steve Yzerman has been walk-on-water good in his time as Detroit Red Wings' general. Fans appreciating his drafting knack, his trade acumen and the general manner in which he has approached the team's rebuild.
They trust him because he was Detroit's captain during a five-year period (1997-2002) when the Red Wings won three Stanley Cups. But how does Yzerman stack up in comparison to other Atlantic Division GMs?
Here's our in Atlantic Division GM rankings