The Daily: Bruins' Lucic On Leave of Absence; No Walman Update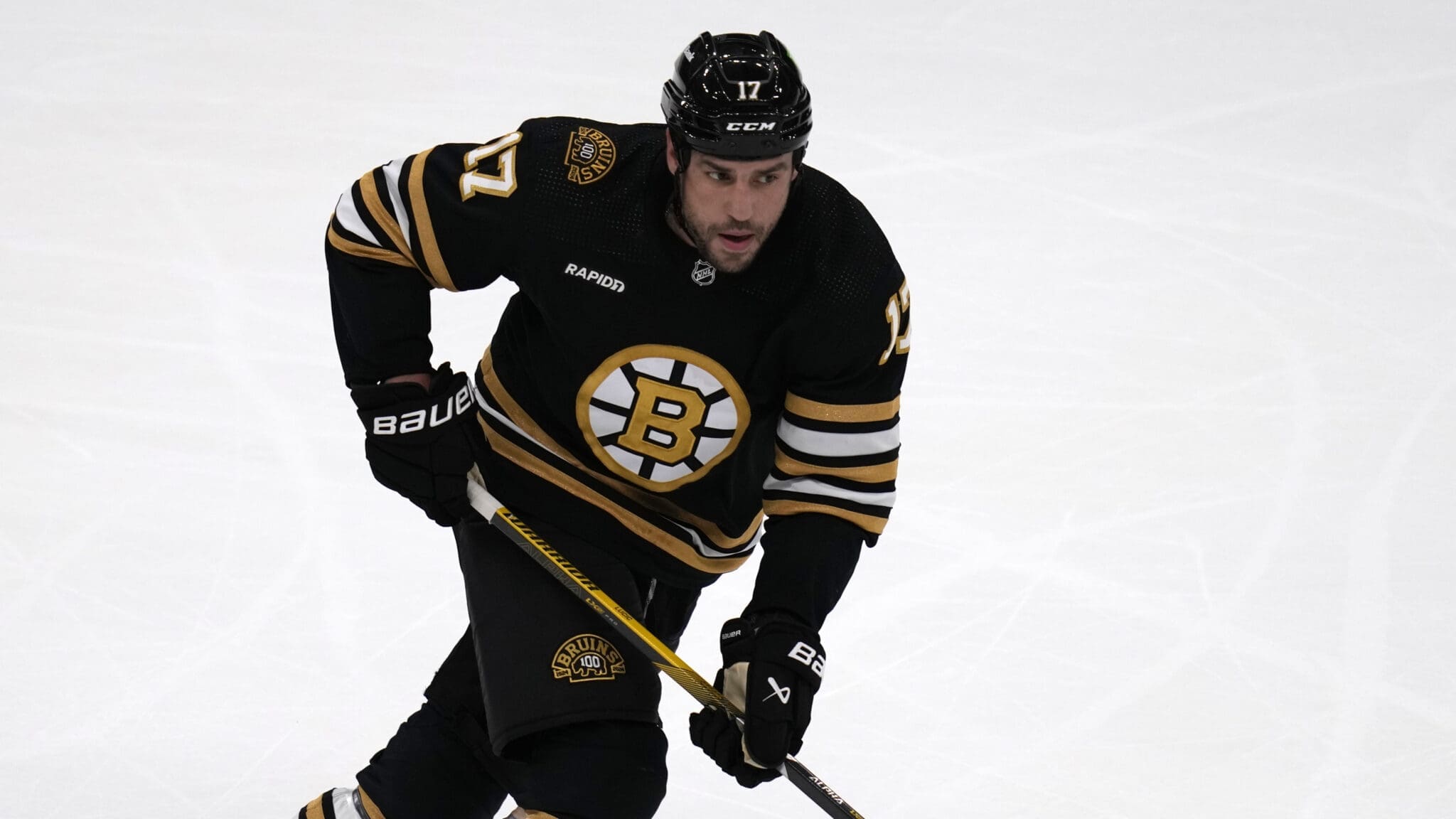 Milan Lucic is taking a leave of absence from the Boston Bruins after being involved in an undisclosed incident late Friday night. The Associated Press reported that the Bruins are aware of the incident, but provided no details.
The Bruins said they would work with the Lucic family to provide any support needed.
According to the Associated Press, Boston police could neither confirm or deny that Lucic was arrested after the incident.
Lucic, 35, has played more than 1,300 NHL games with the Bruins, Los Angeles Kings, Edmonton Oilers and Calgary Flames. He won the Stanley Cup with Boston in 2011 and returned to the team after signing a one-year free agent contract last summer worth $1 million, plus bonuses.
Red Wings Next Game
Detroit will be home Wednesday to play the New Jersey Devils. The Red Wings have lost four of their last five, including two games in Sweden. The Devils have not played as well this season as they hoped they would. They are 5-5-0 in their last 10. The Red Wings opened this season with a 4-3 loss to the Devils in New Jersey.
Red Wings in Case You Missed It
Axel Sandin Pellikka's next goal will make him the highest-scoring U-19 defenseman in the Swedish Hockey League in 40 years.
Red Wings legends Henrik Zetterberg and Nick Lidstrom are lobbying for NHL players  to use of neck guards to prevent serious cuts. There's much discussion around the NHL about this because former Pittsburgh Penguins player Adam Johnson died recently when he suffered a neck cut during a game in the United Kingdom.
The Red Wings were disappointed to leave Sweden with two losses to show for their participation in the Global Series.
Defenseman Jake Walman was injured against the Toronto Maple Leafs. But with the Red Wings not practicing Saturday, there was no update on his condition.
Hockey Now Network
Chicago: Is Colton Dach a draft steal? He netted his first professional hat trick to help the Rockford IceHogs. Chicago Blackhawks.
Florida: Aleksander Barkov injured his knee in the Florida Panthers' 2-1 win against the Anaheim Ducks.
Nashville: What the analytics say about the Nashville Predators' slump.
Pittsburgh: Coach Mike Sullivan ripped into the Pittsburgh Penguins' power play units after a 4-2 loss to the Carolina Hurricanes.
Washington: Former Detroit Red Wings player Anthony Mantha, plus defenseman Trevor van Riemsdyk are coming off the injured list for the Washington Capitals. Mantha is coming back from a ruptured eardrum caused by a puck deflection.